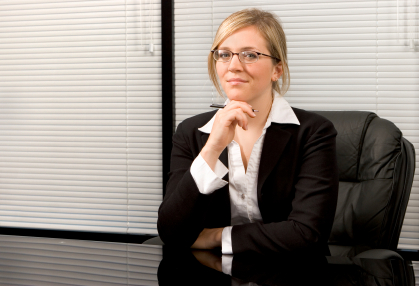 Private Practice 101
Many therapists, music and otherwise, start their own practices. It's challenging, exciting, rewarding…and hard.
It's also some that most therapists aren't trained to do. Instead, we dive in head first, learning as we go.
In an attempt to make this journey easier for you, I put together an eight-step series where I walk you through the steps of what needs to happen to get your private practice up and running. The goal is not for me to do the work for you, but to help you get started in the right direction.
Want more? Check out my ebook The Therapy Business Blueprint: A 7-Step Approach to Starting Your Own Therapy Practice. This book is your one-stop-shop for getting all the information you need to launch your own practice.