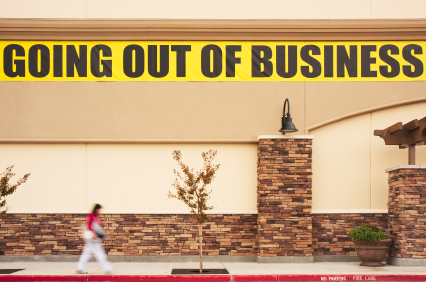 Closing Your Therapy Practice 101
One of the fundamental facts of life is that things change. They just do.
You get pregnant. You move. You need an extended medical leave. You need to take time off to care for an ailing parent. You retire. You decide you've had enough and it's time to move on.
Regardless of the reason, change happens. And if you have a thriving private practice, you need to figure out what to do with that practice when faced with one of these major life changes.
That's what I was faced with in the Spring 2010. My husband got a job out-of-state, so all of a sudden I needed to figure out what to do with my music therapy practice. That's where the Closing Shop 101 series comes in.
In this series, I walk you through your various options and alternatives should you need to close shop. My intention is for this to serve as a resource for you and that it helps you decide on your exit strategy:
Sign up for free updates from the Music Therapy Maven to learn more about music therapy and managing your own private practice.