It's been quite a week in my household! Lots of transitions and exciting things are happening. Instead of telling you about it…thought I would show you: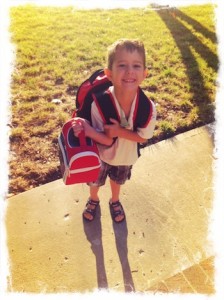 First is the big, big, news that my oldest just started kindergarten. Crazy!!! He was excited, but a little nervous about riding the school bus all by himself. When the bus pulled over to the side of the street, I held J's hand to walk him over. My little boy immediately dropped my hand and marched right over to the bus and up the stairs, as if to say, "Don't worry, I've got this, Mom." It is my first memory of literally—and figuratively—letting go.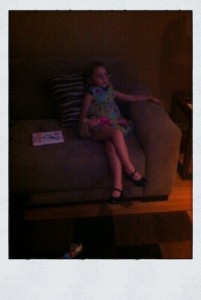 My boy isn't the only one growing up too quickly. Here's my daughter watching a movie last week. Couldn't help but think that this image foreshadows the little lady she is going to become…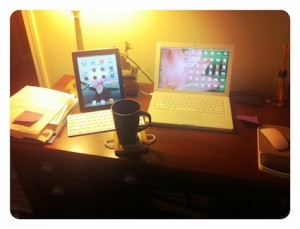 This week I am trying to make progress on several work and research projects, all while preparing for my second year as a PhD student. Here is where I live, my own personal "command central" where all the action is happening!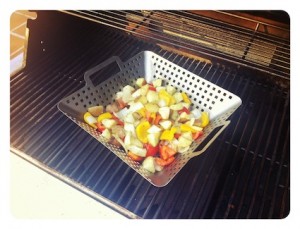 In gearing up for this next year of doctoral school, I know that I'll have to let some things go in order to make room for school and research work. One of those things is cooking. I will miss trying out new recipes this year…but look forward to picking it up again during breaks and next summer!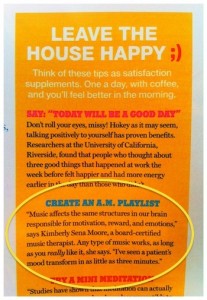 My little boy isn't the only one with big news this week—look who got quoted in the September issue of Redbook magazine!!!